We are open seven days a week
8:00 am to 6:00 pm
March 1 through December 24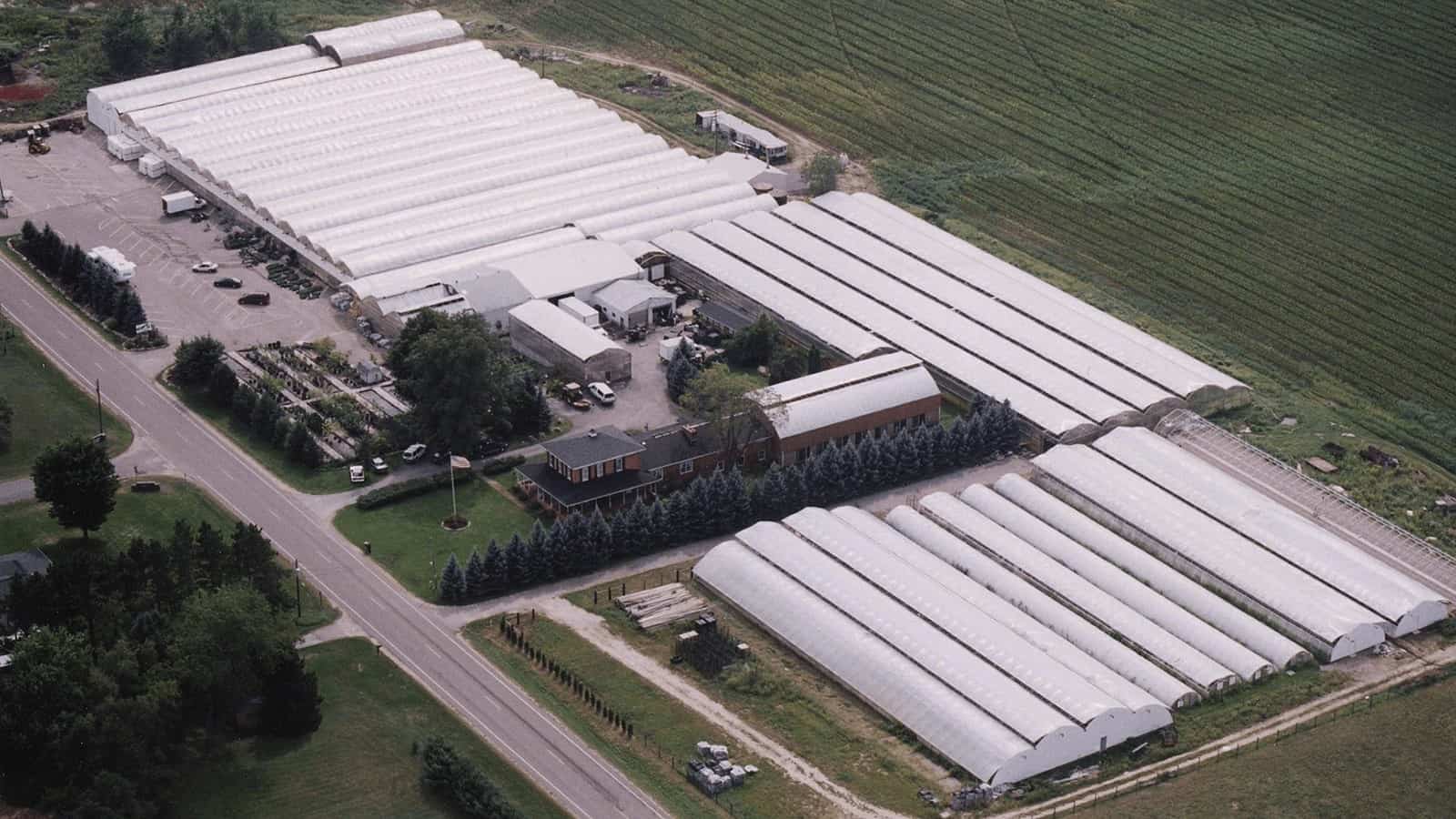 Good Ol' Fashioned Directions
From South Bend or Mishawaka, take U.S. 23 east towards Granger and turn left (north) onto Fir Road. We are located on Fir Road between Redfield and U.S. 12.
From Granger, take U.S. 23 west towards Mishawaka and turn right (north) onto Adams. Take Adams to Fir Road and take a second right onto Fir. We are less than 1 1/2 miles north of the intersection of Adams and Fir on the left-hand side (between Redfield and U.S. 12).
From Niles, take U.S. 12 east towards Edwardsburg and make a right onto Fir Road. You should see the greenhouses from U.S. 12!
From Edwardsburg, take U.S. 12 west towards Niles and make a left onto Fir Road. You will quickly see us on your right as you drive south on Fir.
From Chicago, take 80-90 east towards Indiana and exit at Exit 83. Take a right after passing through the toll booths onto Capital Avenue and then a left at the first light, which is U.S. 23. Take a right at the next light, which is Fir Road. Travel north on Fir for about 4 miles. Once you cross Redfield, we are on your left just over 1/2 mile further north.