Fall Flowers: We raise 40,000 mums every year to sell to customers looking to keep color in their yards and on their patios throughout fall and into winter.
Available Sizes
Fall Bulbs
We import our bulbs from The Netherlands to provide you with the best quality bulbs available for your fall bulb planting needs.
Fall Decorating Items
Varner's is not just a garden center, but historically also a farm. Keeping with the tradition, we sell pumpkins, squash and other decorative items for your yards and patios.
Tropical and Other Indoor Plants
We offer a variety of tropical and other indoor plants to keep your homes living even as the colder temperatures start setting in.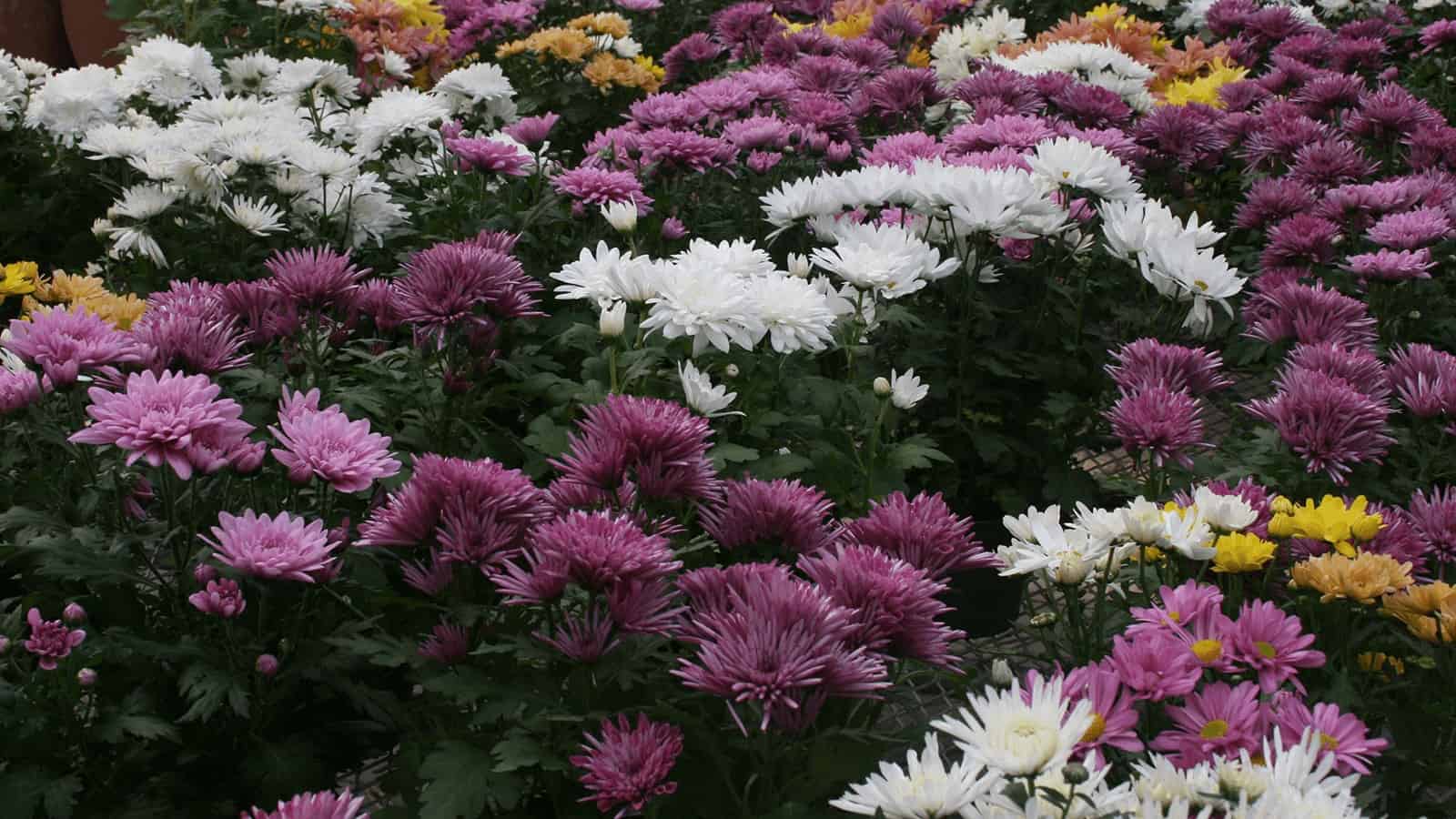 As the seasons change, so do Varner's selections.
Be sure to check out our other seasons: